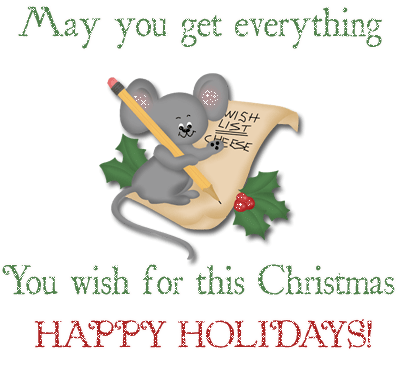 Glastonbury - The Novel Sensation of 2010. Mystery and Misdirection. Hired by millionaire businessman Malcolm Capshaw to search for a fabled historical artifact in the shadows of Glastonbury Tor, Joe Cutler and his team from Strata Survey Systems are drawn into a web of sex, lies, deceit, murder, and betrayal. The artifact is revealed to be bogus, and the real purpose of their search is slowly exposed. A menacing background presence, in the form of an old-established London crime family appears, to display an abnormal interest in the goings-on in the ancient town where Christianity laid its roots in England. There, aided by the enigmatic and flamboyant university professor Lucius Doberman, Joe and his team must solve the mystery of Glastonbury before the sinister historian
Walter Graves makes the discovery that could cost him and the whole team their lives.
Available now from Amazon.com and from 4RV PublishingLLC.
Review by Daniel Meyer, Texas
An epic and compelling adventure. An artful blending of motorcycles and the unique souls who ride them, clashing cultures, family love, the loyalty and honor of friends, stunning betrayals, and inconceivable evil all swirling in a land teetering between apocalypses. Join Wulf as he leads his people into the labyrinth, part of which is a futuristic underground habitation that just might be their salvation or something much, much more. Mr. Sterner has also written music that may be downloaded from his site that correlates to the chapters in the book, a unique concept that should not be missed by the reader.